Best Cell Phone Repair Co
Best Cell Phone Repair Co
We are committed to your devices
We are committed to your devices
Cell Phone Store in Long Beach, CA
---
---
Best Cell Phone Repair offers the best cell phone glass screen repair in Long Beach, CA. We fix Apple iPhone, iPad, Samsung Galaxy brands, and more. Get deals on chargers, cases and other accessories. We are an iPhone, iPad, Samsung glass screen repair shop. Expect local, friendly and fast service. We are committed to your devices.
We have the best price in town. Most cracked screen repair can be done in 30 minutes. We offer honest and friendly advice. Servicing the local community with great information, you can count on us for incredible service. We have new products and cell phone items every week. We have everything you need!
If you're looking for iPhone screen replacement, phone accessories, phone activation, Samsung screen replacement, and tablet screen replacement, then we are the place to go. You'll find the best prices here along with a free diagnostic. For a cell phone store, visit us in Long Beach, CA today!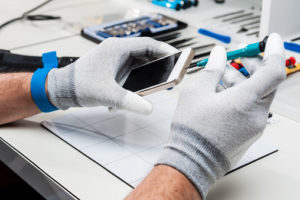 Even with cell phones taking a very important place in today's world, the sad reality is that these things don't last forever. This is why it is very important to invest in cell phone repair. Apart from keeping them in working order for longer, there are many more reasons why it is important to keep your cell phone in tip top shape.
Read More