---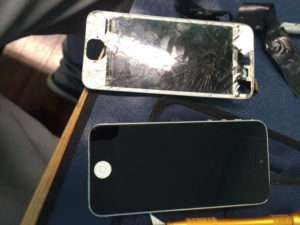 If you're looking for a cell phone store, Best Cell Phone Repair is the only place to go. Our reputation in cell phones was built on meeting your every expectation. We offer incredible variety in Long Beach, CA. When it comes to mobile phone accessories, no one can approach our level of knowledge and service.
At Best Cell Phone Repair, our selection is unrivaled and you always get value for the price. No one can match our inventory and we always live up to your demands, which is why you can depend on us. With our mobile unlocking, we know you'll be more than happy with the service.
We offer the most affordable deal you can find in cell phone repair because you deserve nothing less. Your satisfaction is our goal. Let us know what you're looking for and how we can help. If you have any questions about screen repair, don't hesitate to ask. Get in touch with Best Cell Phone Repair today.